You Want to Move. We Want to Help.
Book your visit or schedule your recovery session below!
CHECK OUT OUR BULLETPROOF|SPINE SERIES!
Our videos include tips on: soft tissue care, effective warm-ups, preventative measures, corrective exercises, soft tissue techniques, and more!
Our Office
3605 North 147th Street, Omaha, NE, 68116 (Located within Hauser Chiropractic & Acupuncture)
United States
Phone- (402) 715-5692
Contact Us
For prices on products, information on movement screens, group rates for TPI evaluations, or any other questions call or email.
SOFTBALL PITCHERS & UPPER EXTREMITY PAIN . New Research from JSAMS 10/2019. . In 53 Div. 1 softball pitchers 30 were pain-free and 23 in pain. . Tests showed significantly greater throwing side hip external (ER) range of motion (ROM), throwing side hip internal (IR) Isometric strength (ISO), glove side hip ER ISO, throwing side ER ISO, glove side shoulder IR & ER ISO in the pain free group versus the pain group. . These findings suggest upper & lower extremities should be considered & evaluated when treating upper extremity pain. . 📷 credit - Lincoln Star Journal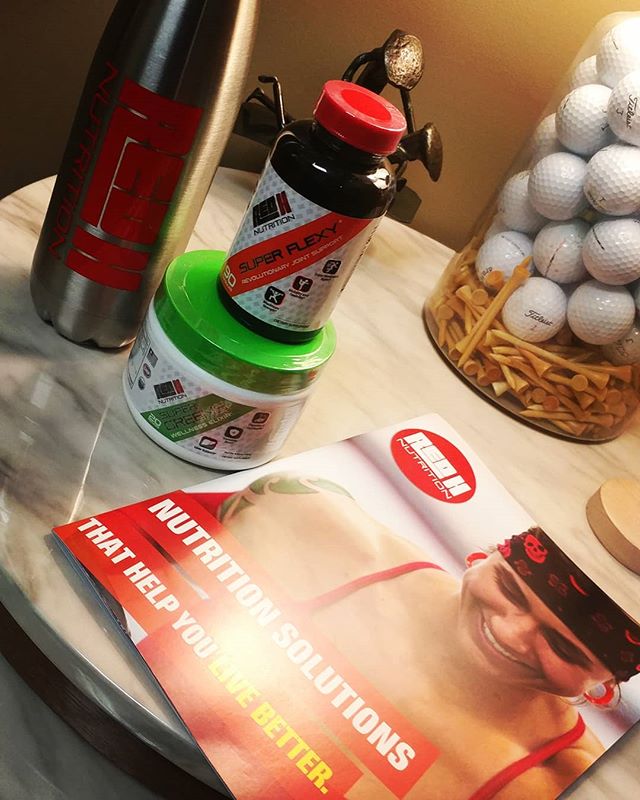 Enjoyed chatting with @redhnutrition about their passion for helping the everyday 🏋️⛹️🤼🧘 perform at their best! . 💪 Sound familiar? . Pictured - Super Flexy (love the name) is a soft tissue supplement for those who are trying to break themselves! Or for just daily joint support. . Super Greens help you support the workload with gut support. You are what you absorb and this can help you absorb more of the nutrients you consume.
Wrapping up an awesome weekend working alongside exceptional docs with @usatf at The Outdoor Championship! Watch these athlete's make their dreams come true on @nbc.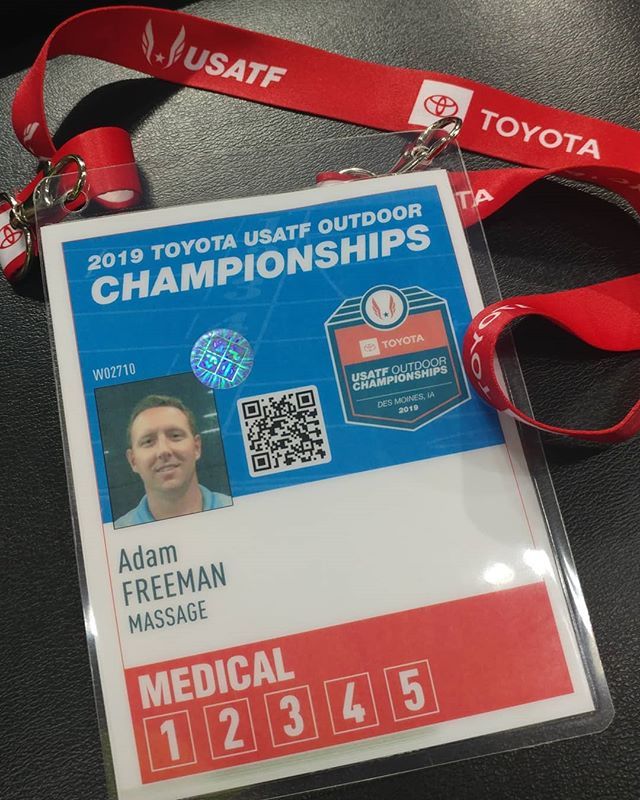 🏃💨 So I get to live out a dream this weekend! Helping with athlete care among some rockstar practitioners!
🚨Shine some more light on this topic!🚨 . Kids need movement and play. Not conversations about scholarships. Teach them to fall in love with sport and it'll work out. . If you haven read the articles from ESPN's @baxter further explaining the state of youth 🏀 in 🇺🇲, let me know and I'll get you the links. . It's on us as coaches, parents, and healthcare providers to continue to push this in the right direction.
🏌️Omaha Golfers!🏌️ . The @kornferrytour is back in town for the @pinnbankgolf Championship!☑️ . Go watch them and cheer on our local favorites! After --> try out our Recovery devices.👌 . NormaTec Compression massage helps facilitate relaxation and improve fluid movement in the extremities!🤯 . Hypervolt Vibration massage feels great! Calm those muscles down from all that. 🏃 . Cupping! If you haven't tried it, now is your chance! Similar to massage but lifting and pulling vs pressing into tissues. . Check bio for link to contact info.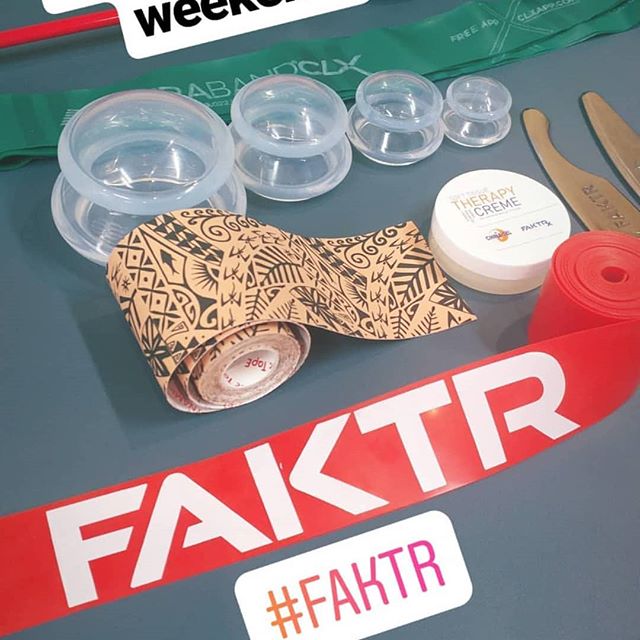 Another weekend of learning! This time #faktr brought the noise! . From assessment and orthopedic clusters to taping (game changer), cupping, instrument assisted tissue manipulation, flossing, and Neuro programming this course hits em all! . Learning from @doctodd14 and Dr. Melissa MacDonald who both have a tremendous amount of time working with athlete's on and off the field.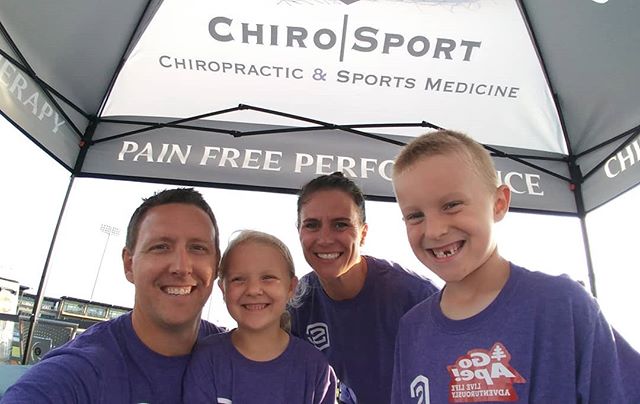 Having a blast and chatting with people about chiropractic and pain free performance at #runforthecorn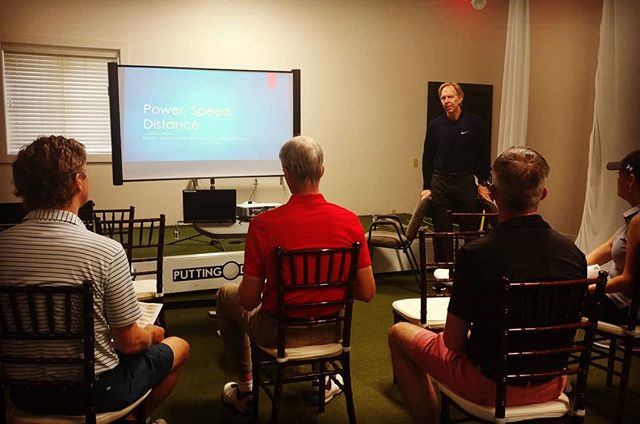 ⛳ Power & Performance Seminar 🏌️ . Once again an honor to work alongside Mr. Sieckmann. Tom seriously cares about his golfers and it's fun to watch! . Our #tpi screen tonight included the #power screen which highlights potential differences between lower body, core, and upper body power output. Combined with the movement screen and golf swing video analysis there isn't much more a golfer could ask for. . There's power in knowing where your body is holding you back. . What a beautiful night to empower Omaha's golfers too!