You Want to Move. We Want to Help.
Book your visit or schedule your recovery session below!
CHECK OUT OUR BULLETPROOF|SPINE SERIES!
Our videos include tips on: soft tissue care, effective warm-ups, preventative measures, corrective exercises, soft tissue techniques, and more!
Our Office
3605 North 147th Street, Omaha, NE, 68116 (Located within Hauser Chiropractic & Acupuncture)
United States
Phone- (402) 715-5692
Contact Us
For prices on products, information on movement screens, group rates for TPI evaluations, or any other questions call or email.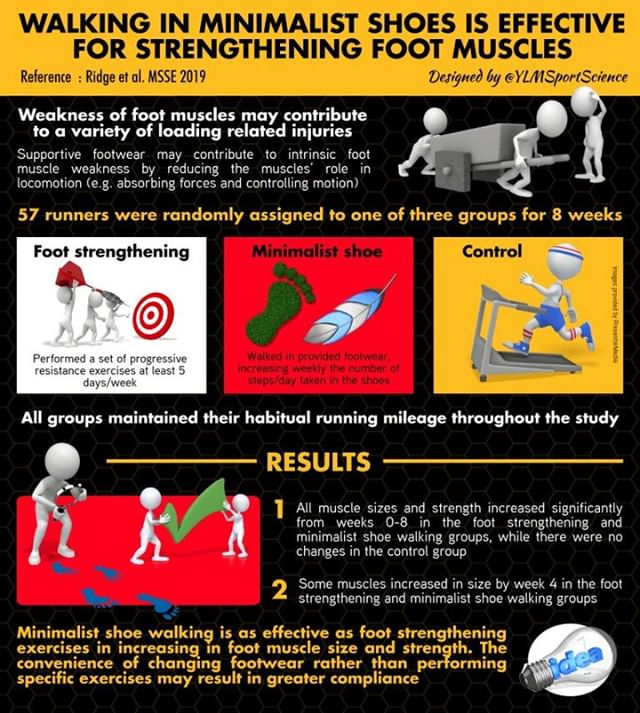 While cushion in the shoe may feel good, it actually tends to create more dysfunction and weakens the muscles within the foot over time.
Proud to have done any small part in helping Coach Matthew achieve The Golden Corn Cob 🌽 at last weekend's Corn Cob Nationals! Congratulations Matthew! . #sportschiro #wrestling #corncobnationals #champ #bringhomethecorn
🏃💨 Want to run better/faster? As #runningrewired states very early ➡️ Move better! . A detailed history, movement assessment, and properly prescribed and indicated correctives could change your favorite spring activity. . #sportschiropractor #movewellmoveoften #running #athletes #omahahealth #kneepain #anklepain #hippain #fixit
Shout-out to the 20+ 🏌️'s that showed up to our Power & Performance Workshop at #happyhollowclub! . Time to get to work writing up their review of findings! . With people like @carly__kate and @Golf_RV, the golfers at @hhctheden are in good hands! 🙏🙌
So my ✈️ didn't get in until 530 this morning and the first presentation at 815... -- My brain is fried but these presentations are getting me 🔥 up! -- #wgfs2018 #sportschiro #omahachiro #golfdoc
My proud moment(s) include accomplishments large and small! 🎓 Over the weekend my sister-in-law (@totally_ton) graduated as a Doctor of Psychology! Psychology isn't simply a subject of study for her, she lives and breathes it. Her passion for the profession will undoubtedly improve her communities mental well-being. Congratulations!🥂 ⬇️ I spent a fair portion of the week proudly boasting about the rave reviews my son got from his kindergarten teachers👩‍🏫, my wife's uphill quarter at work was a resounding success📈, and my daughter brought smiles and love💜 to everyone! ▶️ Press play! Now your turn! Feel free to post them, but what are you #proud of today? Maybe you set a #personalrecord while training🏋️‍♀️, followed through on a diet, started a new habit to better yourself, made time for someone important. 🎉 Now pat yourself on the back. Celebrate your victories. It's all part of the journey.
As my man @etthehiphoppreacher says, "Thank God it's Monday!" 🎉 We are going to start bringing it with a weekly "I Am" statement. 🎉 Self talk, using these two words, has the 💪power💪 to bring you up through whatever your battle may be. Bring attention and intention to your struggle with 2 very simple words. 🎉 Stay Tuned!
HUGE shout-out to our friends @torvafitclub! 💪 They kicked our 🍑 this am! 👇 25 min 🚴 -> followed by a blur of core/#TRX/#skierg (loved!)/water row . 😲 . Then we recovered! #foamrolling #recover